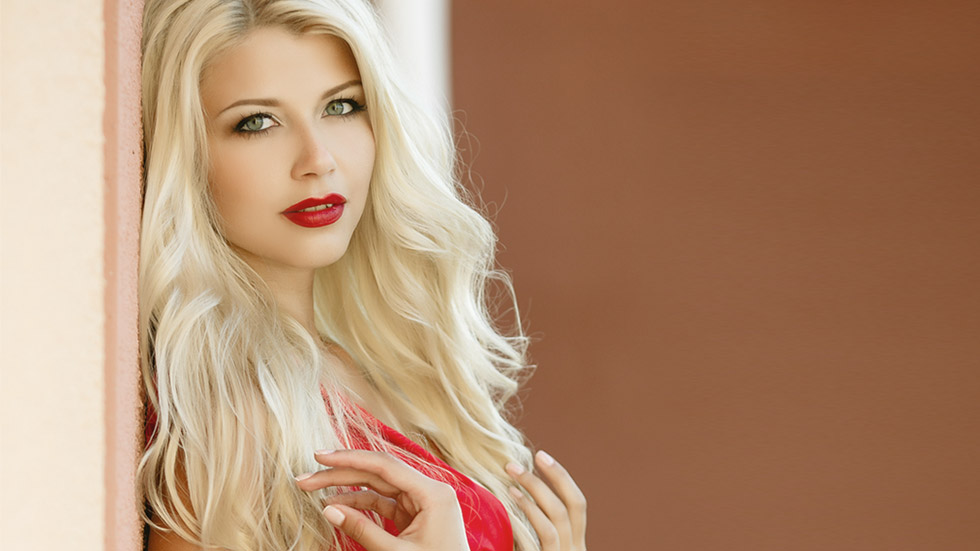 Do you ever wonder how celebrities change their hairstyles so frequently? The answer, HAIR EXTENSIONS! Until recently hair extensions were a trade secret of stylists everywhere. Today, hair extensions are more affordable and hair friendly which means that you don't have to be a celebrity to have a great hairstyle. For years celebrities have relied on upon their stylists to add length, fullness, body and even highlight using hair extensions. These days more than ever, women everywhere are taking advantage of their flexibility that their hair extensions bring to their personal sense of style. Hair Extensions are the latest fashion accessory. Whether you are 16 or 60, hair extensions can transform your look.
Ash Blond #60 Hair Extension also known as the Platinum Blonde hair extension was created to perfect your sophistication. An extremely sexy blonde and has been designed for jazzy ladies. This color will add the glow to your face and instantly brighten up a dull and old look.
Have you looked in the mirror lately and thought your hair was just dreadful? Perhaps you want to add some length or maybe add a punch of color to your existing style. One way you can achieve this, is by getting beautiful blonde hair extensions. Whether it's just a hint of color or big chunks of blonde flowing through your locks, it's a surefire way to enhance your facial features and bring your hair back to life.
Hair extensions offer a way for people to easily change any hairstyle to a variety of different looks, cuts and lengths, however, you do need to consider a few things before making any purchasing decisions. Do you want to use extensions made from synthetics or do you prefer to use more expensive extensions created from 100% human hair? Do you want temporary clip in extensions or do you want a more permanent solution?
Invisible tapes provide longer-lasting and more secure hair styling choices. Tape-in methods attach the extensions directly to your own tresses and should be reinstalled with replacement tapes every 2-4 months or as needed. Using clip in hair extensions is easy, quick, fun and less expensive. You can add or remove these pieces from your head in just a few minutes. Yes, blonde hair extensions can become brown, red or even jet black on any given night.